Annotations
Annotations by Jan van Dijk on his compositions
Jan van Dijk has added information to many of his compositions in which he explains the nature and structure of these works, for example why he chose a particular tone material. They are analytical remarks by the composer himself.
You find an example of one of these notes (
Variationi Opus 1001 No. 39
) below.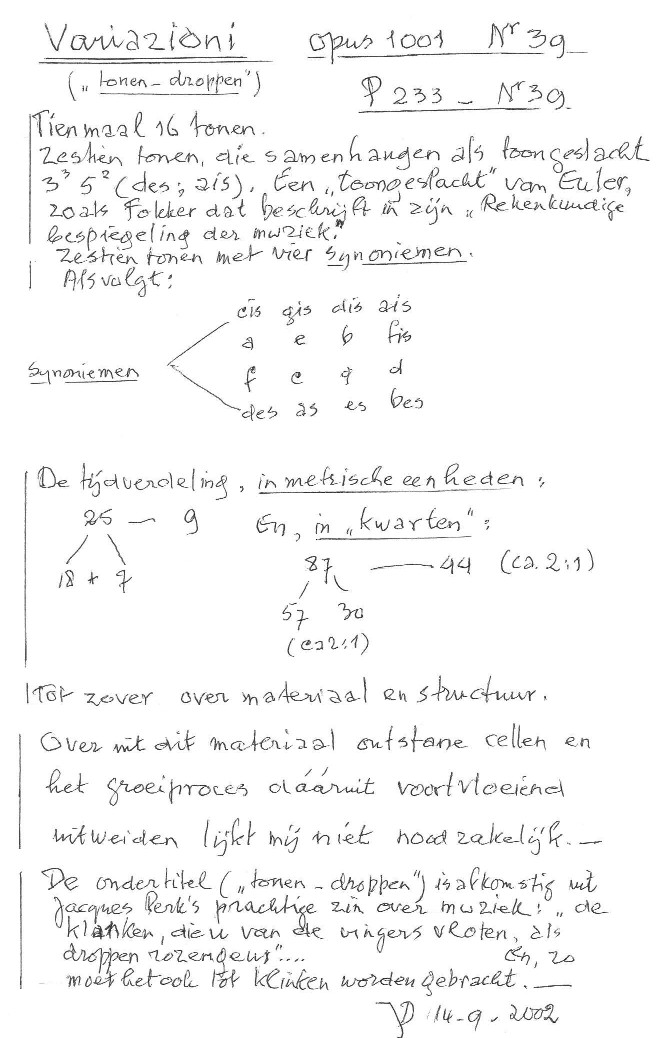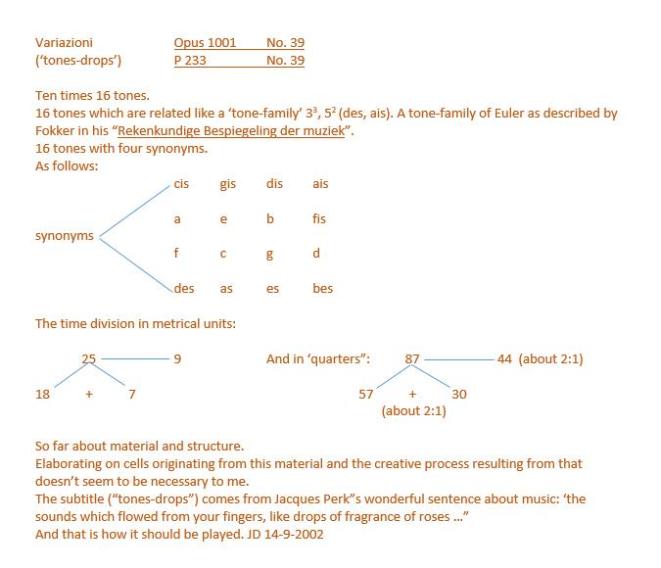 Notes with
Preludio e Fuga Opus 805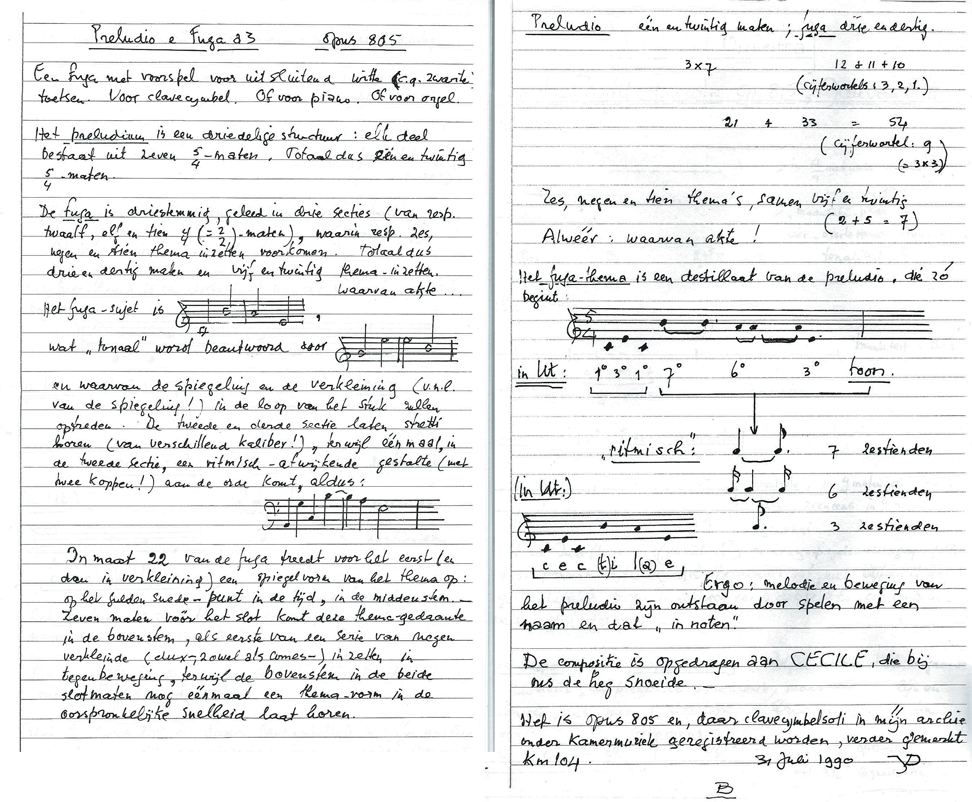 Notes with
Fuga voor string orchestra Opus 755 nr. 1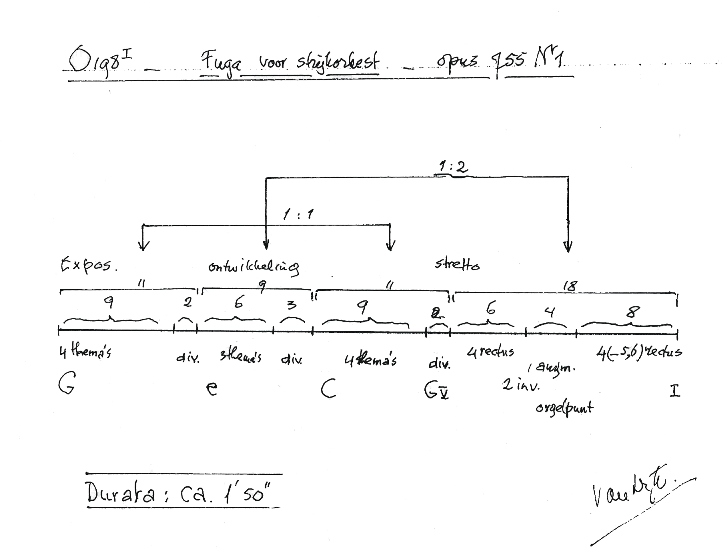 From these works, his notes are available at the Foundation Jan van Dijk - Muziekwerken. They are also available for you.
Send your request by
e-mail
. If you want an English translation, please mention that explicitly.